Who We Are
Project D.R.E.A.M. started in December 2018 after a racial incident polarized the school and community. Students banded together to process the situation and decided to take action to make the school and community a more equitable place. Since this time the organizational goals have been to recruit members, raise awareness of issues pertaining to inequity, advocate on behalf of marginalized communities and build our own collective understanding of race, identity and culture.
The onset of COVID-19 has slowed our progress in some projects that we were currently working on, such as taking a leadership role in the 2020 Youth Leadership Institute that is hosted by New England Youth Organizing Network (NEYON) and Center for Youth and Community Leadership in Education (CYCLE) through Roger Williams University.  We also had plans to send some young people on a trip to Washington DC to visit museums and monuments relevant to Black History through a grant from the Black Heritage Trail of New Hampshire.
We are affiliated with the NAACP and serve as the Seacoast Youth Chapter of the NAACP that accepts youth from surrounding communities and collaborates with the adult chapter.  This partnership has strengthened our community connections and our youth have been invited to events that include public speaking, meeting with educators and community leaders, and facilitating focus groups for community listening projects.
An example of our youth's commitment to social justice can be highlighted in their planning a candlelight vigil to show solidarity with the victims of in the aftermath of the killing of George Floyd, Breonna Taylor, Ahmaud Arbery and several other people of color in recent months.  Our youth planned out the details of this vigil, communicated with community leaders and local police department and hosted an event that attracted over 1,000 people.  The message that was conveyed at this vigil was one of peace, empathy and accountability.  The DREAM group invited both the Dover Police Chief and local chapter NAACP President to spread a message of unity in working together to address police violence.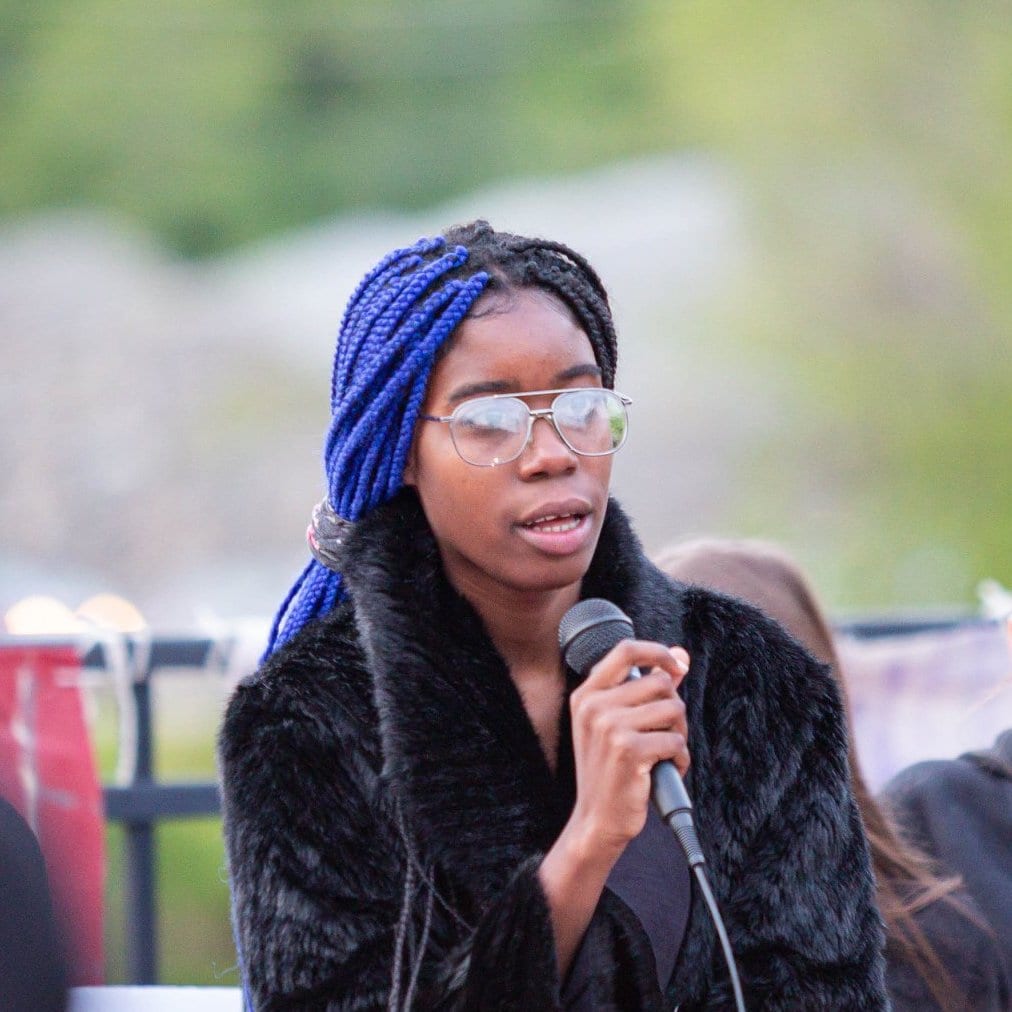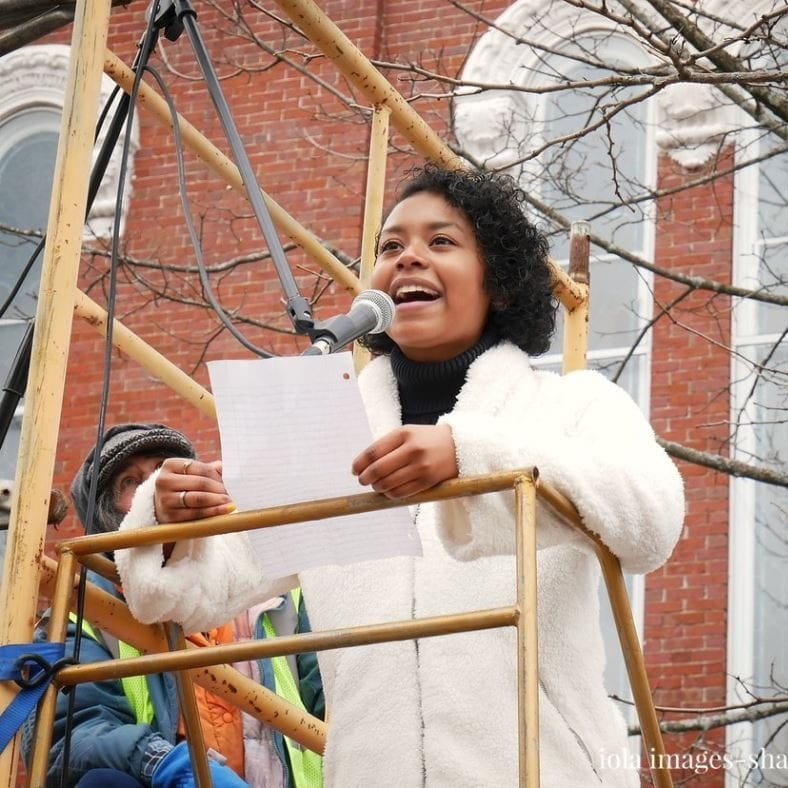 Other organizations that DREAM has partnered with include the University of New Hampshire, where we have benefited from both student and faculty support from their Office of Multicultural Student Affairs (OMSA).  We recently hosted the United States Department of Justice at Dover High School in February 2020 to conduct a one-day workshop with 100+ students to identify cultural issues impacting the student body.  This workshop was carefully coordinated by members of a planning team consisting of adults and youth from Project DREAM.  The results of this workshop have been compiled into a report from the DOJ outlining themes in student feedback as well as proposed solutions from our youth.
There is also an adult steering committee to help advise the school and city in its efforts to become a more equitable community- the Equity Vision Keepers Steering Committee.  On this committee are several youth from Project DREAM as well as community leaders that include the school board, mayor, district and building administrators, teacher/para union representatives, NAACP seacoast president, UNH faculty, paid consultants from Greater Schools Partnership, parents and community members.  This is a collaborative committee that seeks to dismantle systemic racism that has been identified in our schools and local institutions.  The youth involvement in this committee has been invaluable.